The jazz cafe Bird in Niigata is celebrating its 50th anniversary this year and as part of the festivities there will be a live event at the Kanemasu Shuzou Sake company in Shibata City, Niigata on June 4th. This did not seem like a regular group based on their banter, but they were excellent. These four have played together for years now and you could tell watching the performance as Ahmad would just quickly point or lift a hand briefly and the band knew exactly where he was going. Bassist Norihide Shiota was starting a three-night stay at Naru with a different liineup each night. Got to have some beers and chat with them after the show, solid group of guys and very up for more Japan gigs. He pointed and jabbered away then pulled out a small nail-file looking thing and grabbed at my shoe. Lots of range here in tempo and style, some new stuff, some reworks of old, but all stuff that I really liked in
Mean while I will continue performing in Japan too.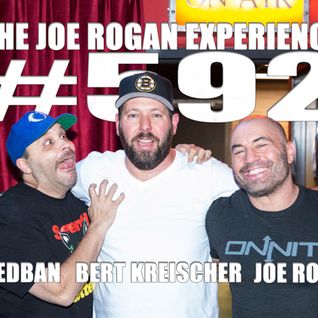 Mixcloud on Facebook
And I played standard jazz again in my college years around with my friends in some cafes. Sugawara-san was kind enough to give me a copy of the Japanese magazine Switch that had a nice photo spread of Basie and interview with him. Not really sure how to process that. All to take you somewhere else. Mon 2 Jan 17 - by lensco - 3 Comments.